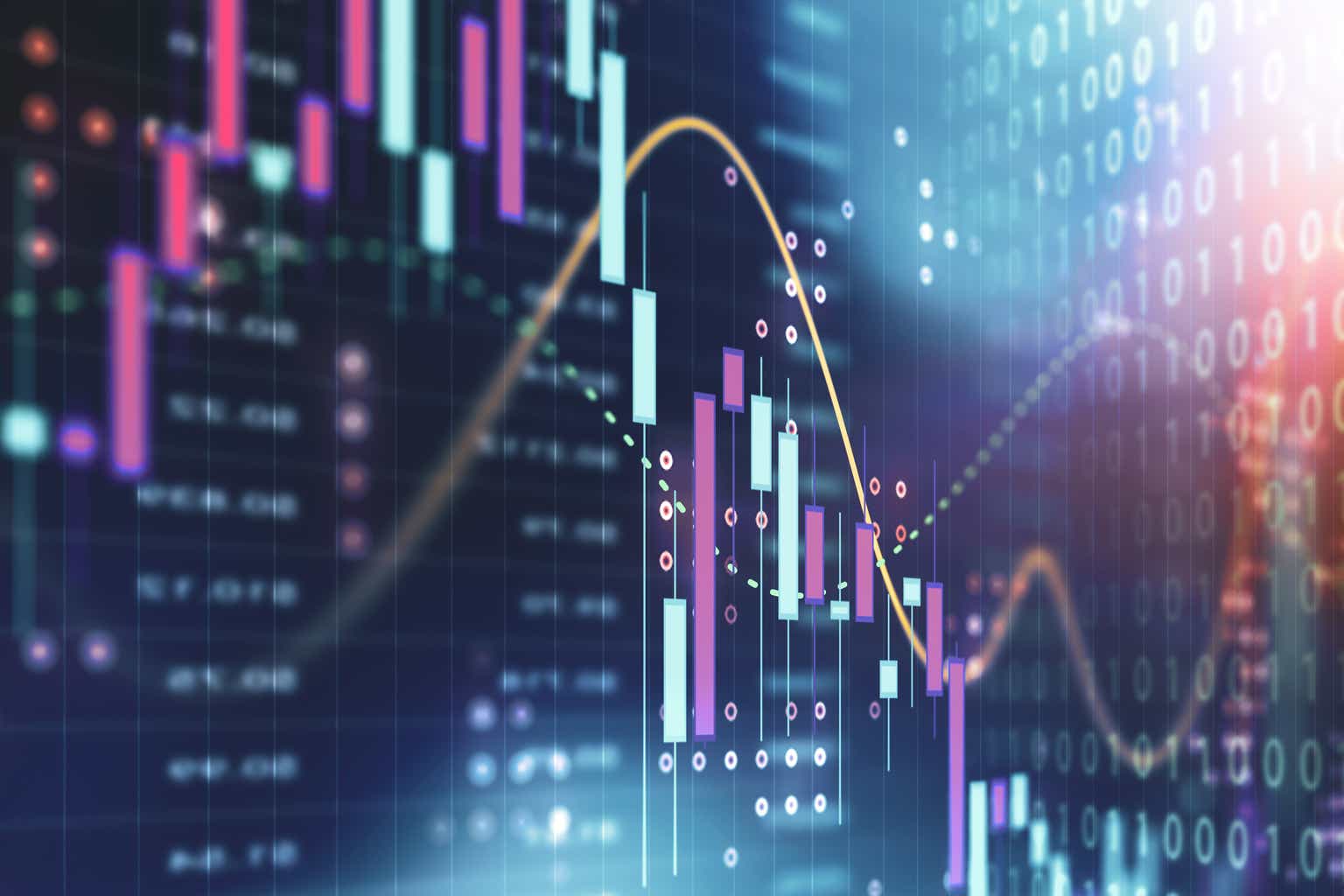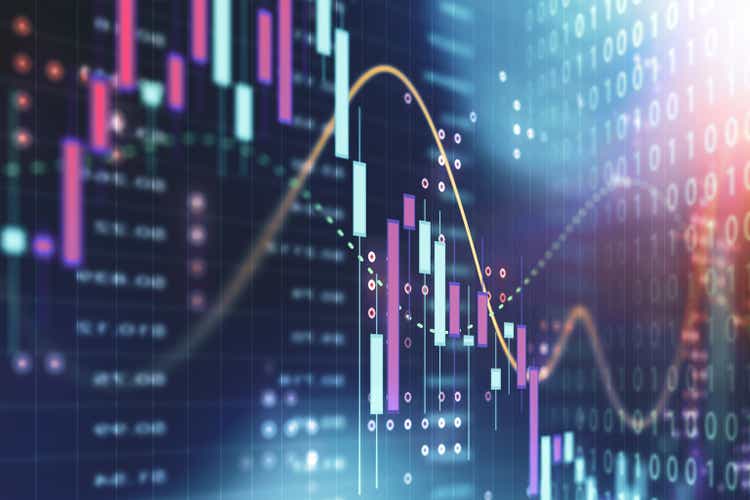 cemagraphics/E+ via Getty Images
Avalanche (AVAX-USD) tokens shot up as much as 8% in Tuesday's trading as sentiment across the cryptocurrency market continues to improve from depressed levels at the end of 2022.
The global crypto market cap, tracked by CoinMarketCap, honed in on $1T as short liquidations gained steam, edging up 0.1% to $996.7B as of 4:16 p.m. ET, though still remains well below the roughly $3T November 2021 peak. AVAX outpaced other major tokens during the session, rising 4.4% at the time of writing.
By comparison, bitcoin (BTC-USD) edged up 0.9% to $21.32K, while ethereum (ETH-USD) inched down 0.1% to $1.58K. Despite the boring intraday price action, both tokens are up at least 26% since the start of 2023 as market participants cheer softer inflation data and thus a potentially less hawkish Federal Reserve ahead.
In light of those positive macroeconomic catalysts and the subsequent shift in sentiment, traders were betting long for four straight days in the bitcoin (BTC-USD) futures market based on the long-short ratio, Bradley Duke, co-CEO at crypto exchange-traded product provider ETC Group, said in an emailed statement Monday.
Last week, (Jan. 11) AVAX spiked on Amazon Web Services alliance to swell blockchain adoption.